About Cleara
Founded in 2017, Cleara is different.
The state of the wholesale data industry.
We took a hard look at the current state of the industry, and we did not like what we saw. The typical criminal background data provider utilizes the same technology, processes and approaches they employed in the 1990's. This results in real limitations.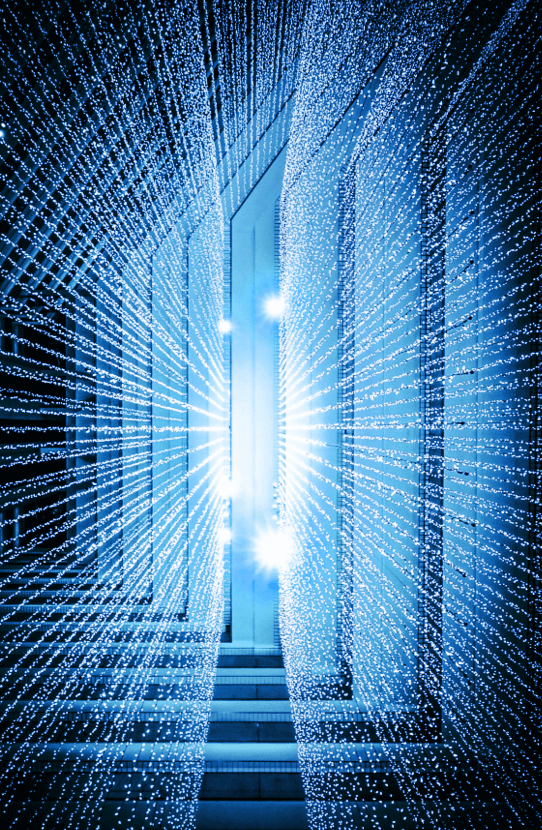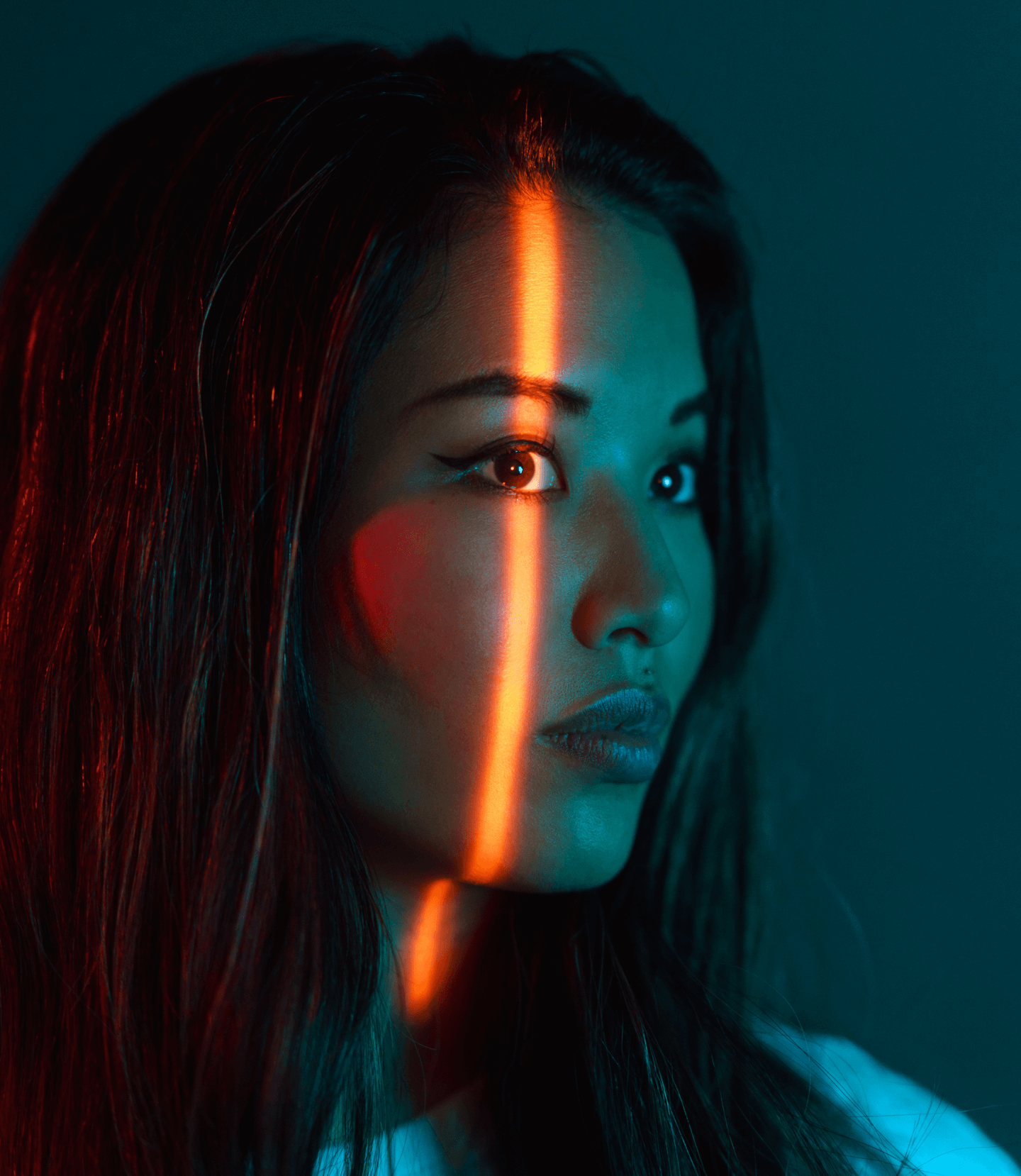 Modern
platform.
Cleara is not like other data providers. We designed Cleara from the bottom up, so we are not burdened with trying to make an aged platform meet today's ever-changing requirements. Cleara uses a modern technology platform, matched with additional proprietary data and industry expertise to create customized solutions to meet your specific requirements.
Industry
experience.
Our leadership team has over 85 years of industry experience in large corporate, small and medium business pre-employment and multifamily housing space. We understand how courts and law enforcement provide raw data and how most CRA's apply that data, bridging the disconnect that often exists between wholesale providers and their users.