Clearer Insights
The Cleara difference.
With over 100 years of industry experience, Cleara combines billions of records searched with our own proprietary data, innovative processes utilizing machine learning and artificial intelligence (AI) to deliver the market's best solutions. We guarantee it.
The typical criminal background data provider utilizes the same technology, processes and approaches that they employed in the 1990's.
Limits of Other Industry Providers:
Decades-old technology has limited functionality
Workarounds are needed to address
compliance changes
Unable to adopt and operate new formats
Cannot deliver diverse search criteria to meet full compliance
Users are left with massive amounts of data to interpret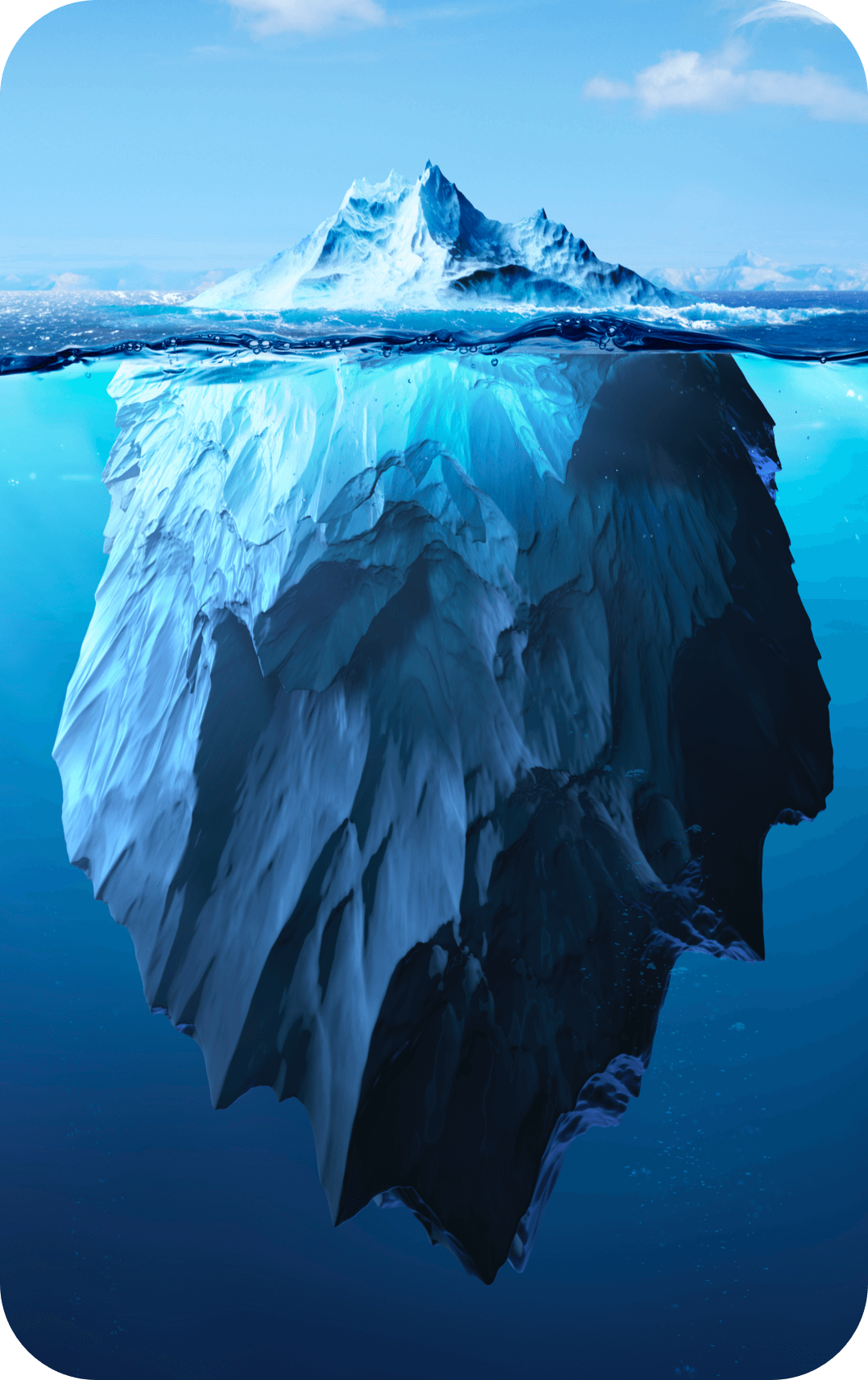 We deliver exactly
what you need.
At Cleara, we know it is your reputation on the line. That's why you need a partner that delivers exactly what you need—each and every time. You should demand clean, complete data and an easy process that gives you peace-of-mind through precise results. Period.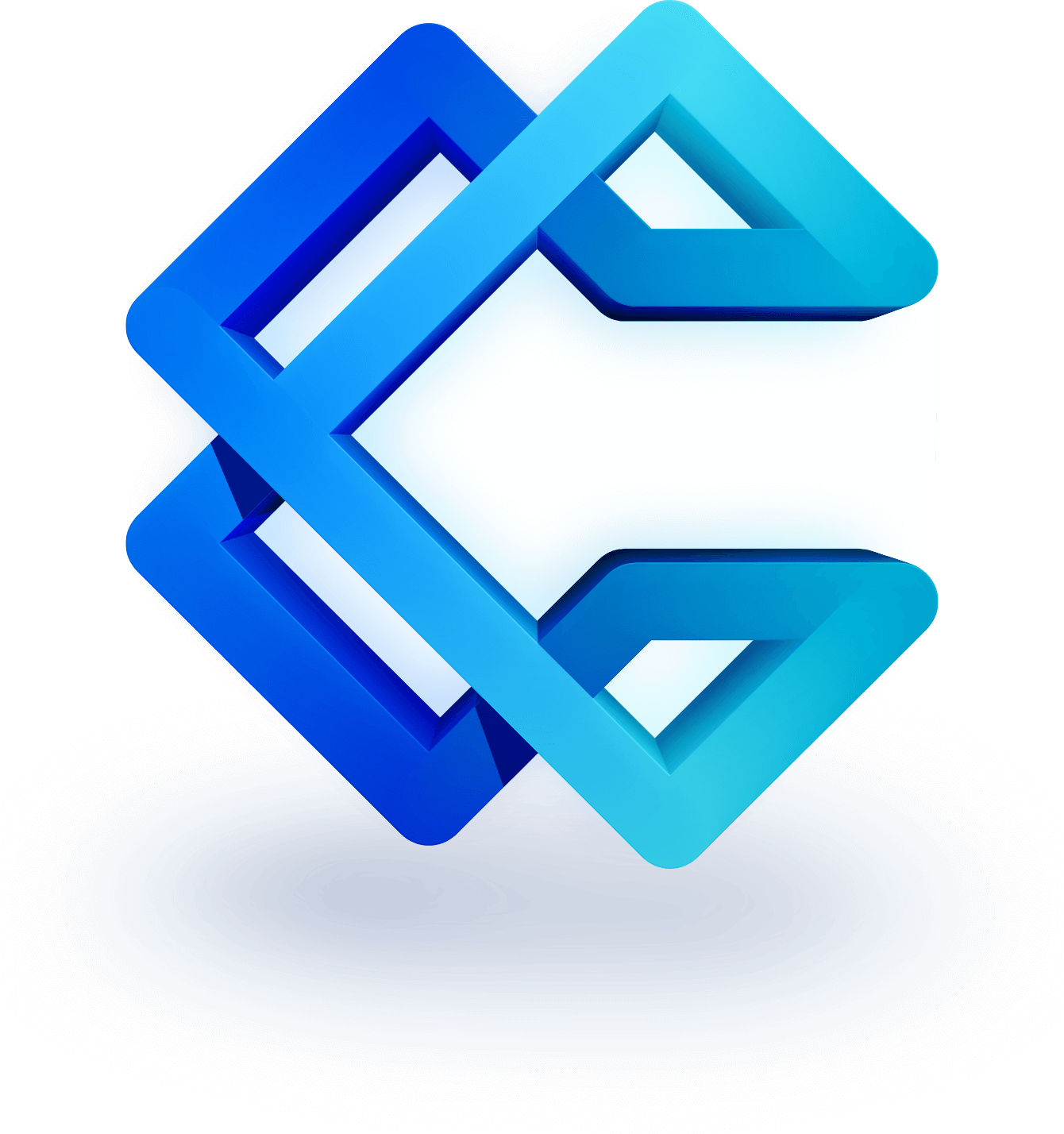 A modern approach.
Cleara is not like other data providers. We designed Cleara from the bottom up, so we are not burdened with trying to make an aged platform meet today's ever-changing requirements. Cleara uses a modern technology platform, matched with additional proprietary data and industry expertise to create customized solutions to meet your specific requirements.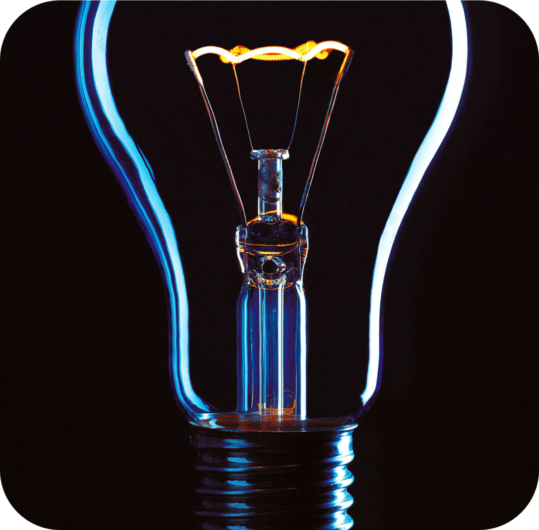 Automated
compliance.
Cleara is designed to be flexible with in-line automated solutions to meet emerging needs and keep up with the latest compliance requirements in real-time.
EXAMPLES INCLUDE:
The use of extra identifiers to address newly established regulations
Detailed screening to alert agencies of any matches that affect hiring
Storage of PII, encryption options, frequent updates, and targeted indicators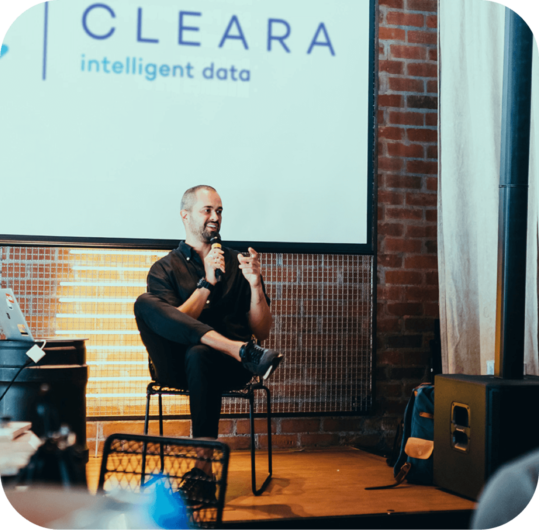 Industry
experience.
Our leadership team has over 85 years of industry experience in large corporate, small and medium business pre-employment and multifamily housing space. We understand how courts and law enforcement provide raw data and how most CRA's apply that data, bridging the disconnect that often exists between wholesale providers and their users.
Meet Our Leadership Team