Solutions: Tenant Trust
Better background checks reduce the risks of costly tenant mistakes.
Cleara delivers deeper, more sophisticated tenant screening. We help you mitigate your risks and maintain "reasonable procedures" to assure maximum possible accuracy in consumer reporting.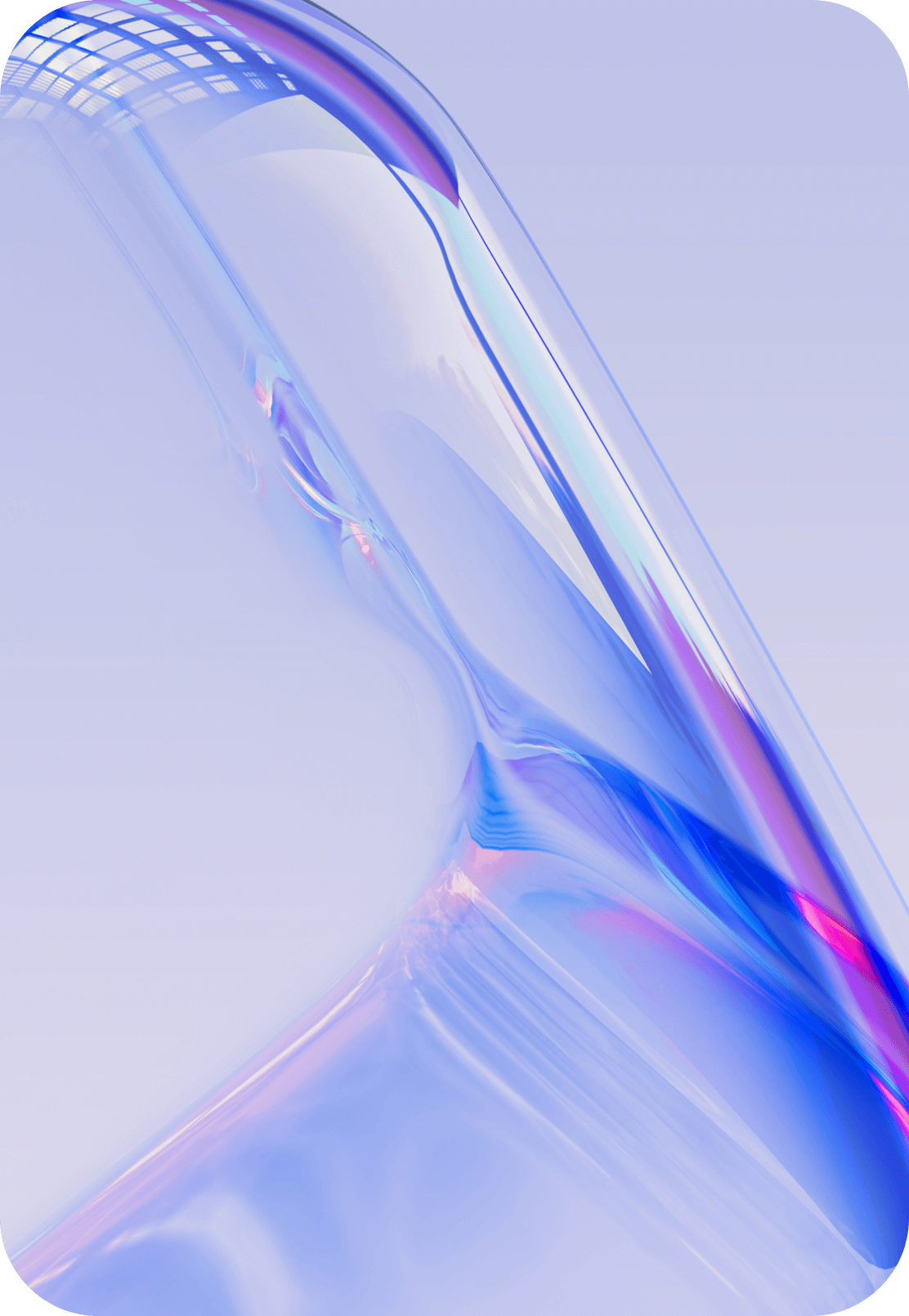 Tenant screening products.
Customer Example
Delivering real-time data.
A large industry-leading property management software solution provider was struggling to keep up with changing compliance requirements across all 50 states. Their current provider could not accommodate the needed configuration changes required to improve background screening and deliver real-time eviction data.
Cleara
at Work
The client switched to Cleara and Cleara is delivering millions of background screens, including county and state criminal, as well as civil searches. We are also providing a real time eviction solution. Cleara has expertly tailored the solutions to meet the customer's needs.
Integrating with Cleara is simple and flexible.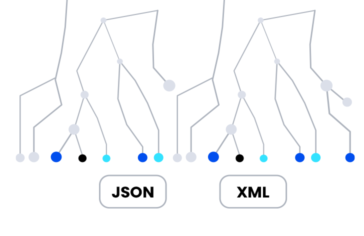 Your
API
Cleara's platform easily integrates with your API.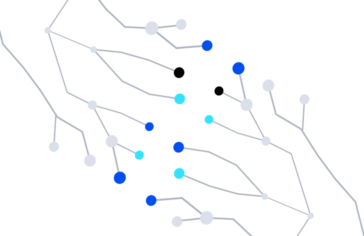 Your
Partners
Cleara's integrates with all of the major third-party platforms.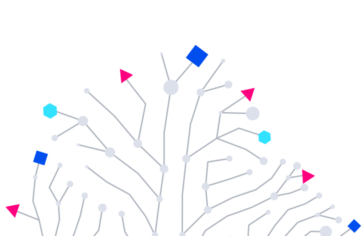 Cleara's
Portal
Cleara's modern portal, customized to you.

Start a no-obligation
free trial today.
Experience the Cleara difference!
Contact us to learn how we can be a key part of your success.
Contact Us