Markets: Tenant Screeners
Accurate and timely data from experts with deep tenant screening experience.
As a tenant screener, you need to quickly and accurately perform applicant background checks. Experience Cleara's deeper, more sophisticated tenant screening solutions. Our team of tenant screening experts can work with you to tailor a program that fits YOUR specific needs.
Instant Eviction Searches
Learn more
Real-Time Eviction Validation
Learn more
Don't settle. Talk to Cleara.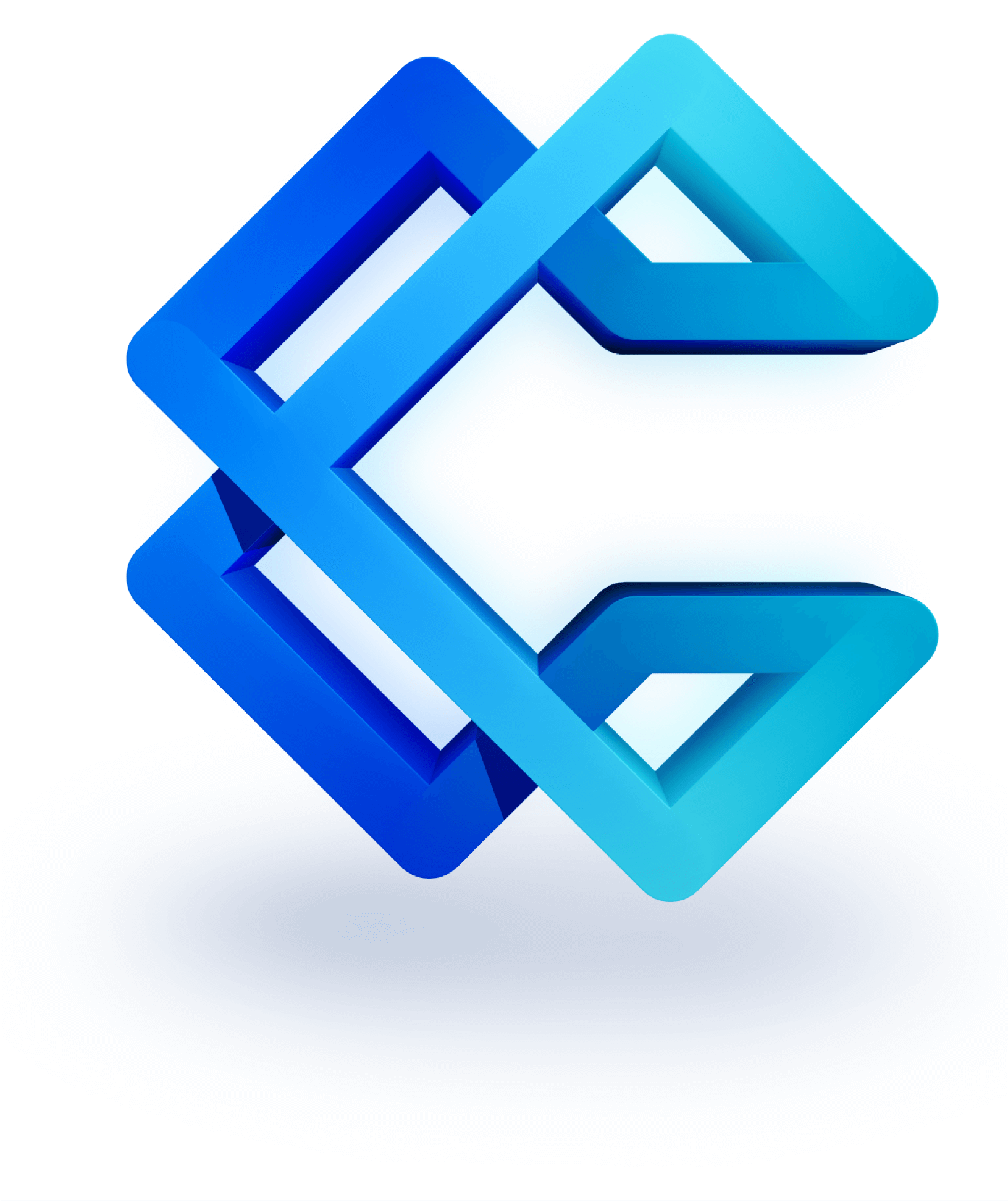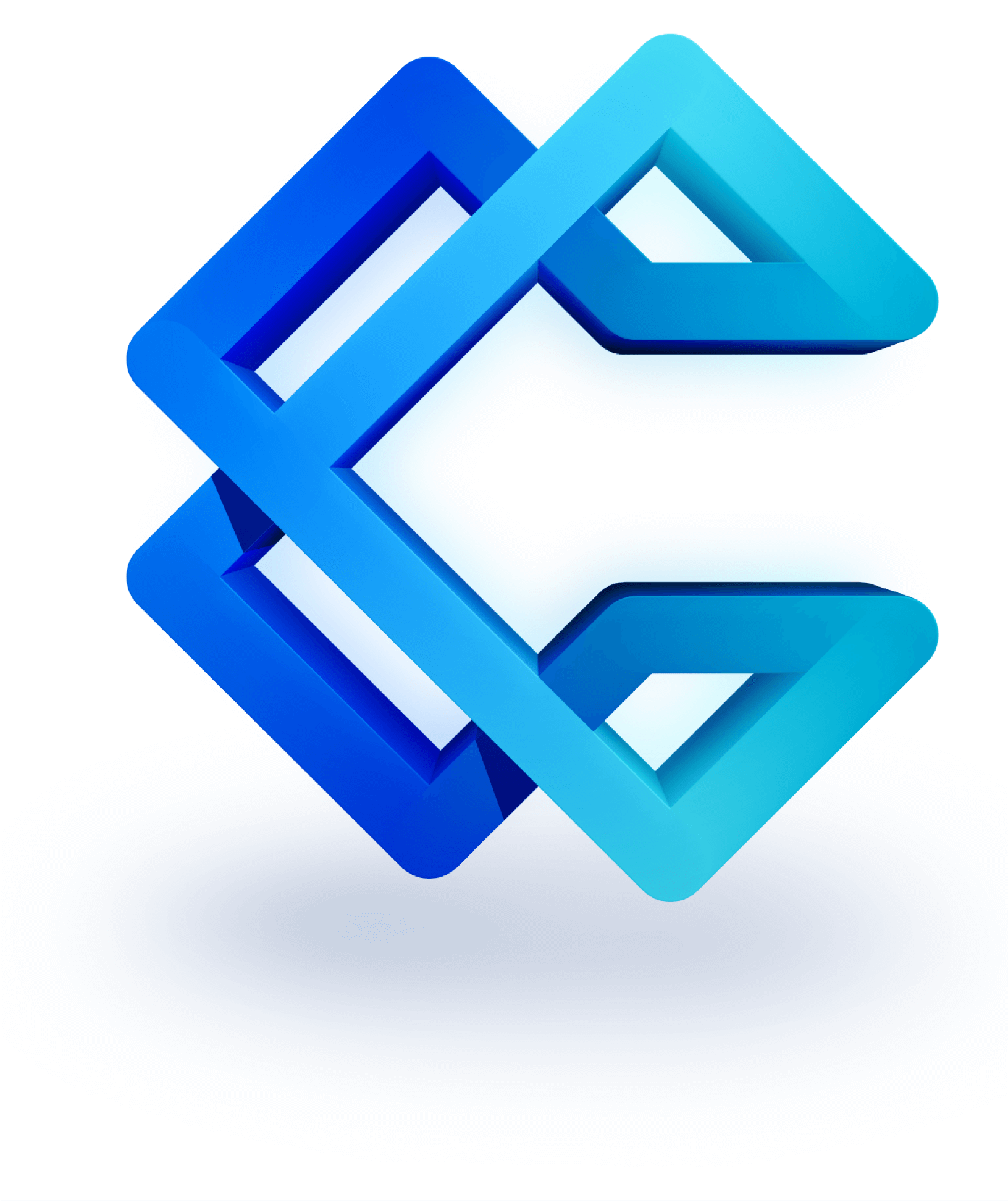 Flexible Packages
Our seasoned industry experts will work with you to develop packages tailored to your needs.
Largest Database
Cleara has the industry's largest data sets with over 1 Billion public and proprietary records.
Accuracy
Enabled by our industry experts and modern platform, we strive every day to deliver accurate reports.
Turnaround Time
We consistently deliver some of the industry's fastest turnaround times.
Advanced Filtering
We will work with you to set our advanced filters to meet your requirements.
Innovations
Utilize all available data and leverage the newest technologies to optimize your hires and decrease your risks.
Tenant screening products.
Customer Example
Delivering real-time data.
A large industry-leading property management software solution provider was struggling to keep up with changing compliance requirements across all 50 states. Their current provider could not accommodate the needed configuration changes required to improve background screening and deliver real-time eviction data.
Cleara
at Work
The client switched to Cleara and Cleara is delivering millions of background screens, including county and state criminal, as well as civil searches. We are also providing a real time eviction solution. Cleara has expertly tailored the solutions to meet the customer's needs.