Markets: Employment Screeners
Accurate data from
people you can trust.
As an employment screener, your customers expect your reports to be delivered quickly, while delivering accuracy each and every time. How can you meet these expectations, while continuously improving the customer experience and reducing costs?
We have the deep industry expertise, a modern platform and a flexible can-do attitude to build solutions with you to meet and exceed your customer's expectations, while reducing costs.
Cleara is disrupting the industry with new and innovative solutions that go above and beyond traditional background screening practices.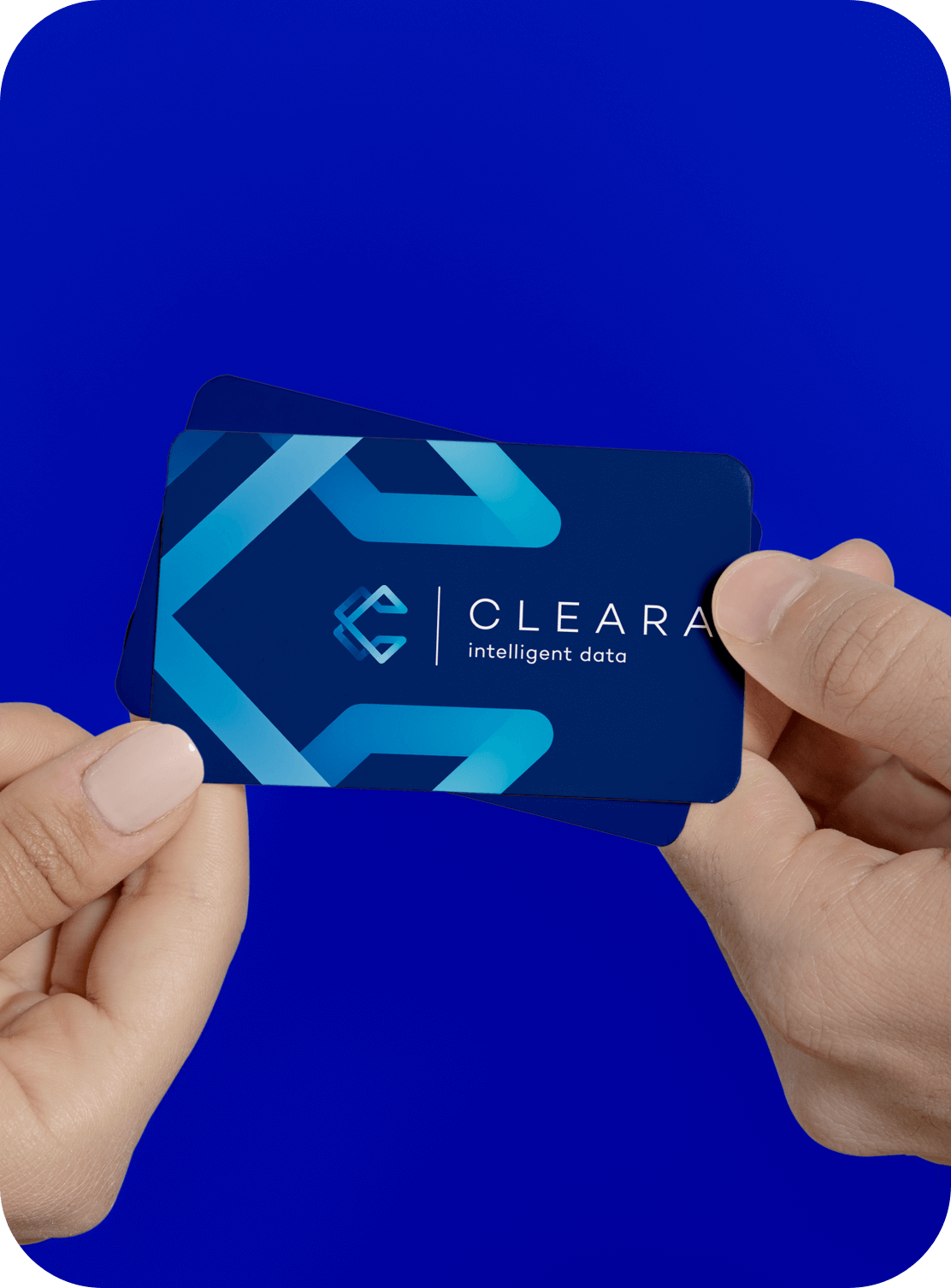 Don't settle. Talk to Cleara.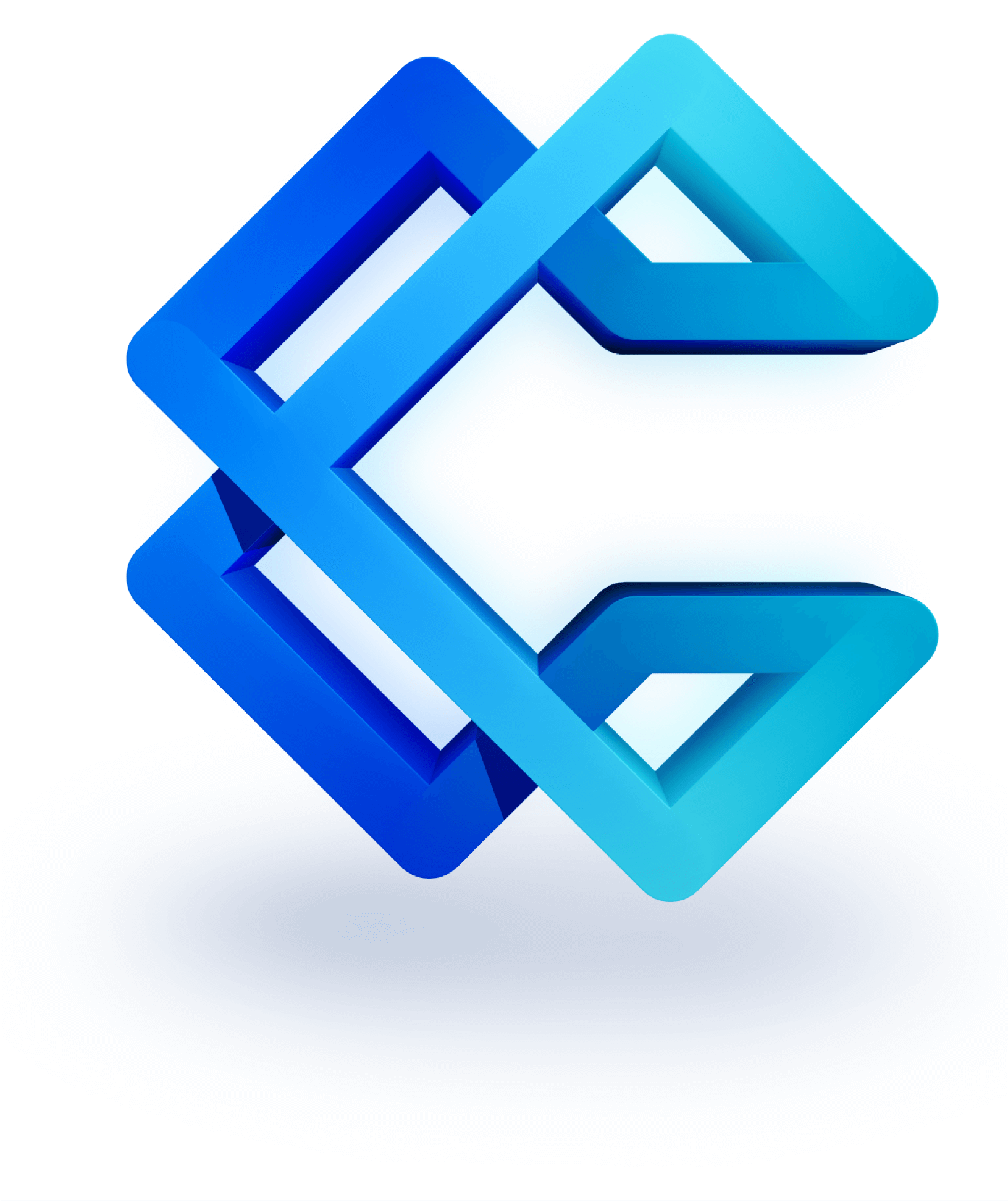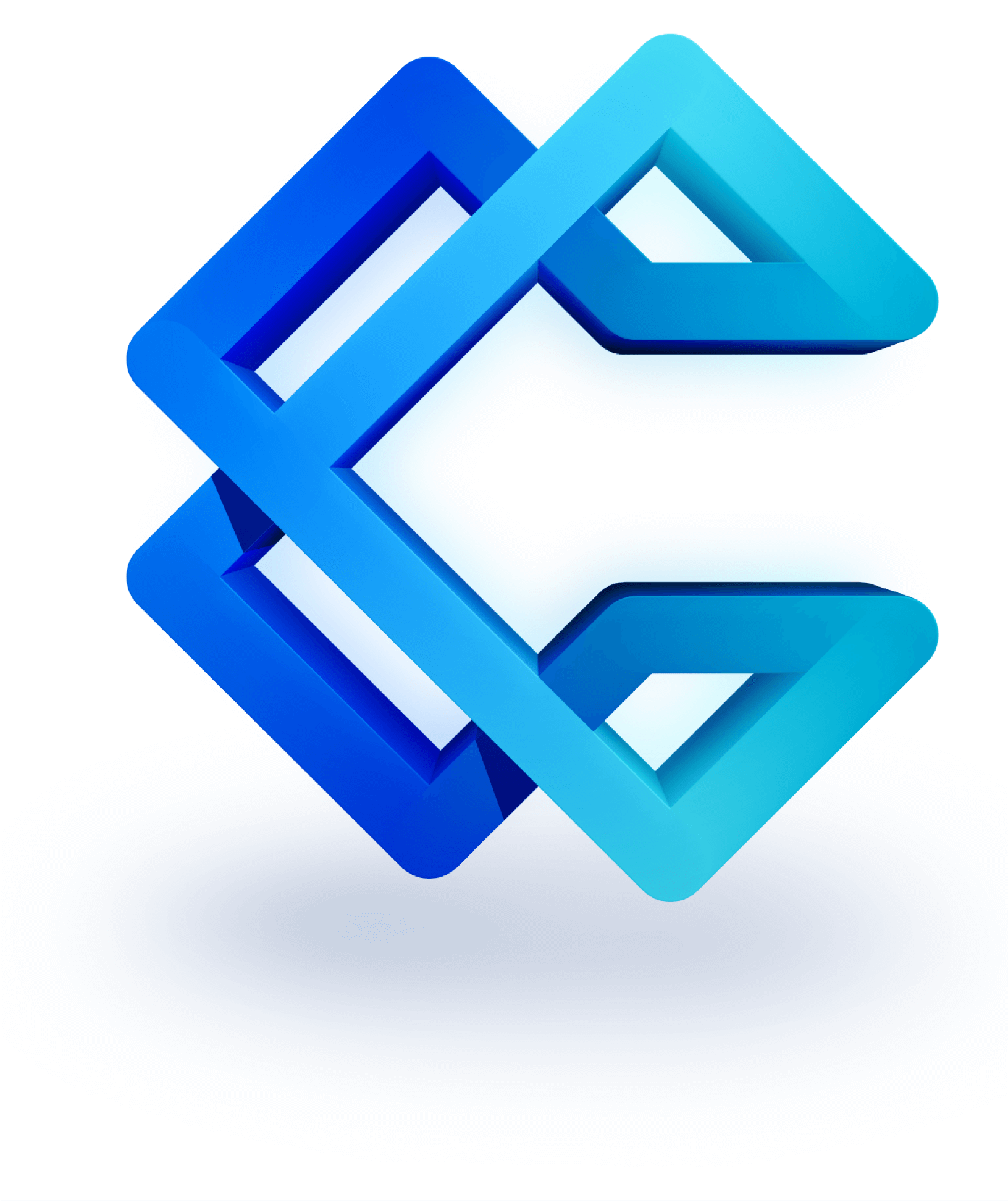 Flexible Packages
Our seasoned industry experts will work with you to develop packages tailored to your needs.
Largest Database
Cleara has the industry's largest data sets with over 1 Billion public and proprietary records.
Accuracy
Enabled by our industry experts and modern platform, we strive every day to deliver accurate reports.
Turnaround Time
We consistently deliver some of the industry's fastest turnaround times.
Advanced Filtering
We will work with you to set our advanced filters to meet your requirements.
Innovations
Utilize all available data and leverage the newest technologies to optimize your hires and decrease your risks.
Employment screening products.
Customer Example
Workplace Trust at scale.
A large CRA was struggling with labor efficiencies due to the need to review thousands of line items on consumer reports. The bulk of the reason codes for the "hits" could be eliminated through advanced filtering by the data provider. However, the data provider's platform did not support advanced filtering.
Cleara
at Work
The CRA and Cleara's experts collaborated to develop a solution to deploy advanced filtering to eliminate approximately 85% of the unnecessary "hits". The CRA was able to quickly eliminate their backlog and cancel their job postings for additional staff.