Solutions: Name Change ID
Helping you help your customers by uncovering dishonest acts.
Cleara's Name Change ID can uncover name changes for fraudulent or deceptive purposes to protect organizations from financial or reputational harm.
With the use of proprietary software, Cleara has created a System of Records database. We investigate name changes in thousands of courthouses across the country until we have fully vetted and verified all dual identities.
Deliver higher confidence in employment screening, volunteer screening, tenant screening, and many more use cases.
Get Started
Integrating with Cleara is simple and flexible.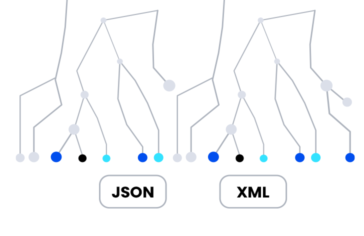 Your
API
Cleara's platform easily integrates with your API.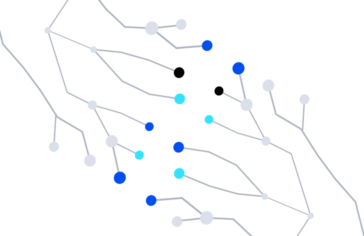 Your
Partners
Cleara's integrates with all of the major third-party platforms.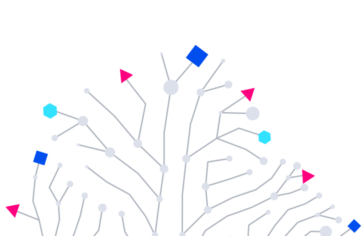 Cleara's
Portal
Cleara's modern portal, customized to you.
Start a no-obligation
free trial today.
Experience the Cleara difference!
Contact us to learn how we can be a key part of your success.
Contact us