Markets: Volunteer Screeners
Better background checks lead to safer communities.
Volunteer background screeners have a special duty to protect our communities, especially when volunteers have access to children, patients, elderly and other vulnerable individuals. Cleara understands this duty and is committed to delivering the industry's strongest screening solutions, including innovative solutions leveraging proprietary data and Artificial Intelligence (AI).
Volunteer background screening products.
Don't settle. Talk to Cleara.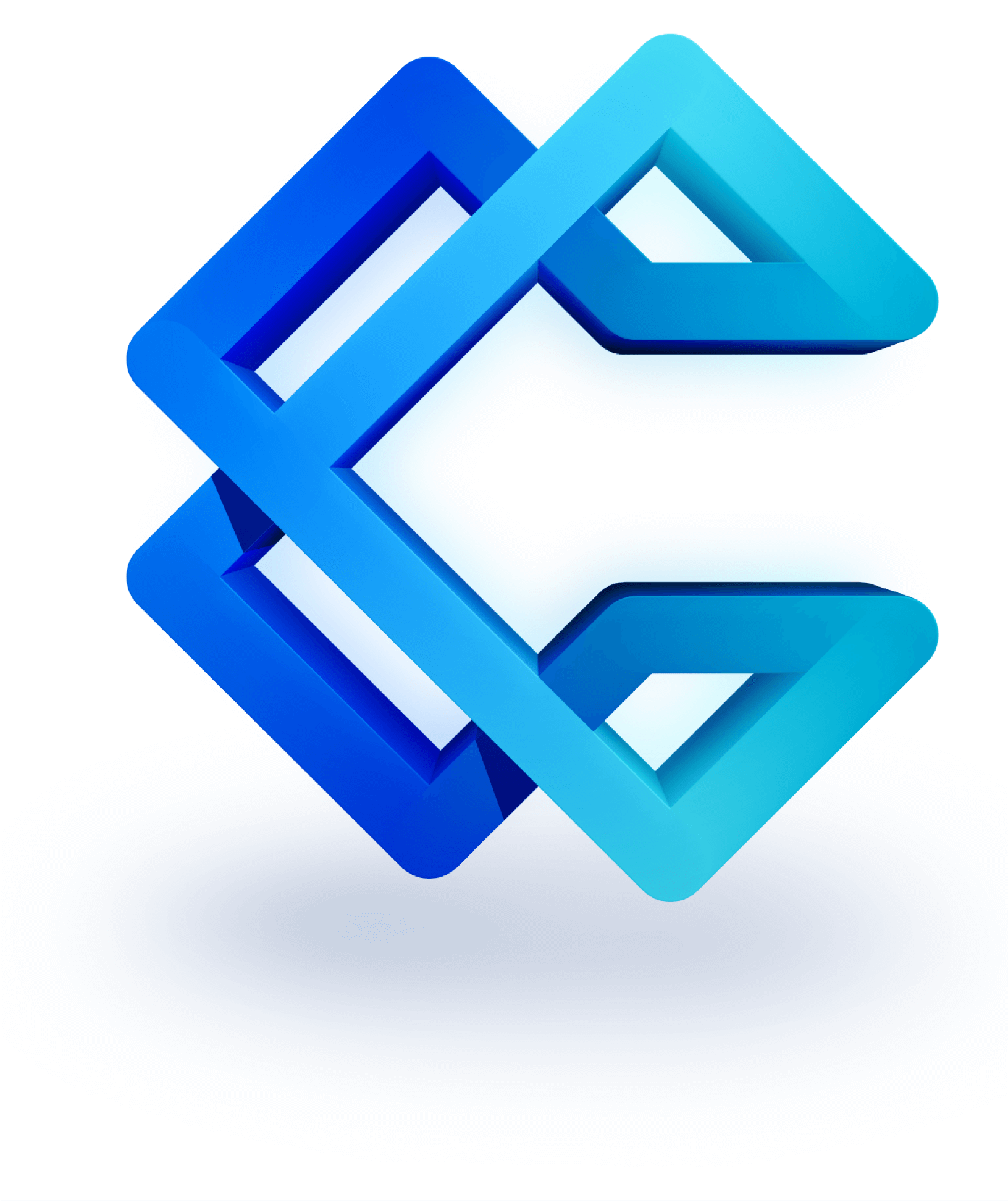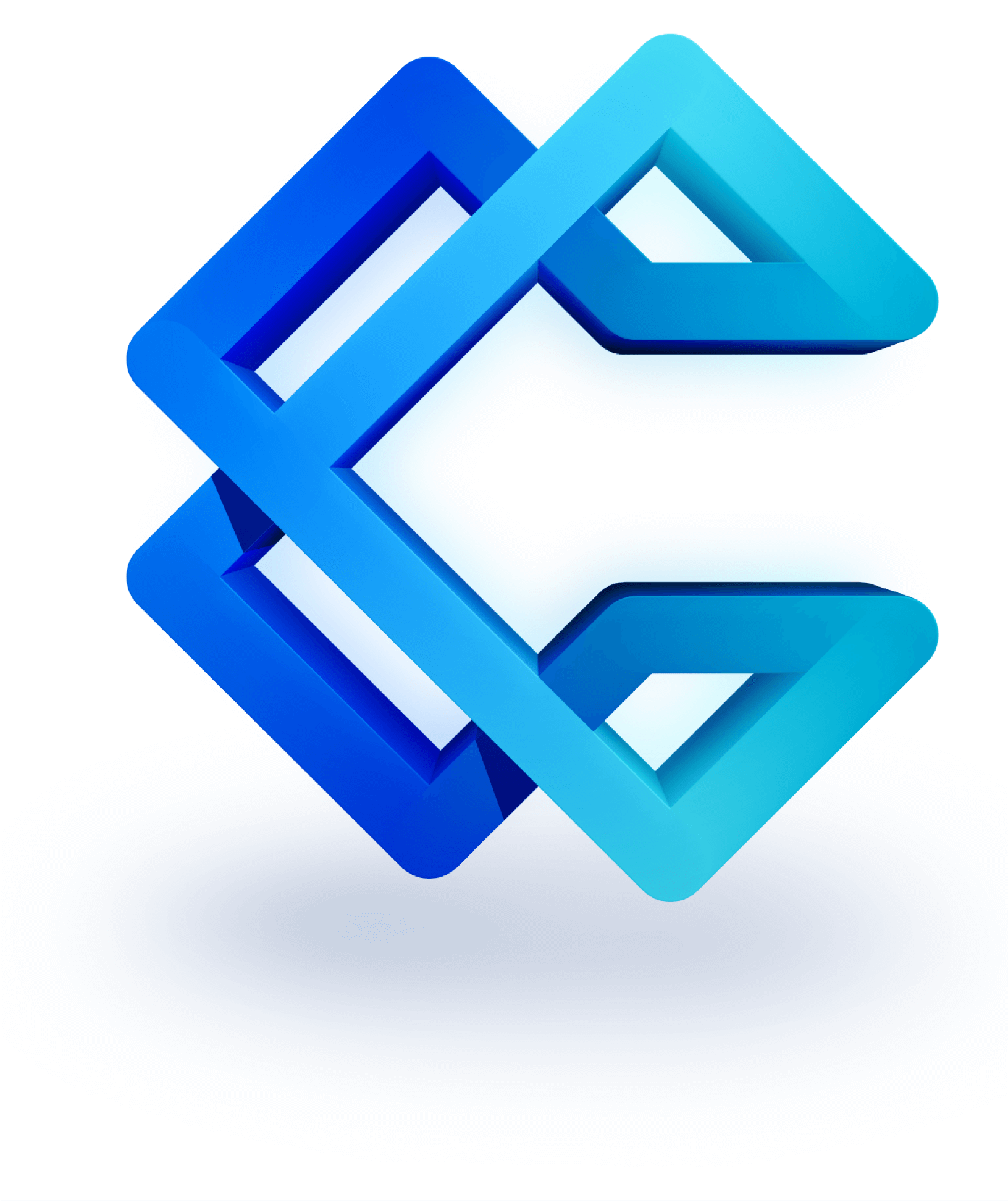 Flexible Packages
Our seasoned industry experts will work with you to develop packages tailored to your needs.
Largest Database
Cleara has the industry's largest data sets with over 1 Billion public and proprietary records.
Accuracy
Enabled by our industry experts and modern platform, we strive every day to deliver accurate reports.
Turnaround Time
We consistently deliver some of the industry's fastest turnaround times.
Advanced Filtering
We will work with you to set our advanced filters to meet your requirements.
Innovations
Utilize all available data and leverage the newest technologies to optimize your hires and decrease your risks.
Customer Example
Enhanced
child safety.
A large youth soccer league is concerned about the risk to its young athletes if a volunteer or coach has been accused or convicted of a crime but are reported as "clean" in a traditional background screen. This responsible sports organization wants to go deeper to protect children.
Cleara
at Work
Cleara is applying AI-based Cognitive Screening which expertly searches over 250 million news articles, social media and other unstructured records to identify information and additional data points to enhance child safety.