vID
Verified Identity Documentation
Verified Identity Documentation (vID) enables organizations to maintain compliance by providing composable compliance solutions, delivered through identity validation and credential verification.
vID dramatically reduces time and cost to ensure compliance in today's complex digital world.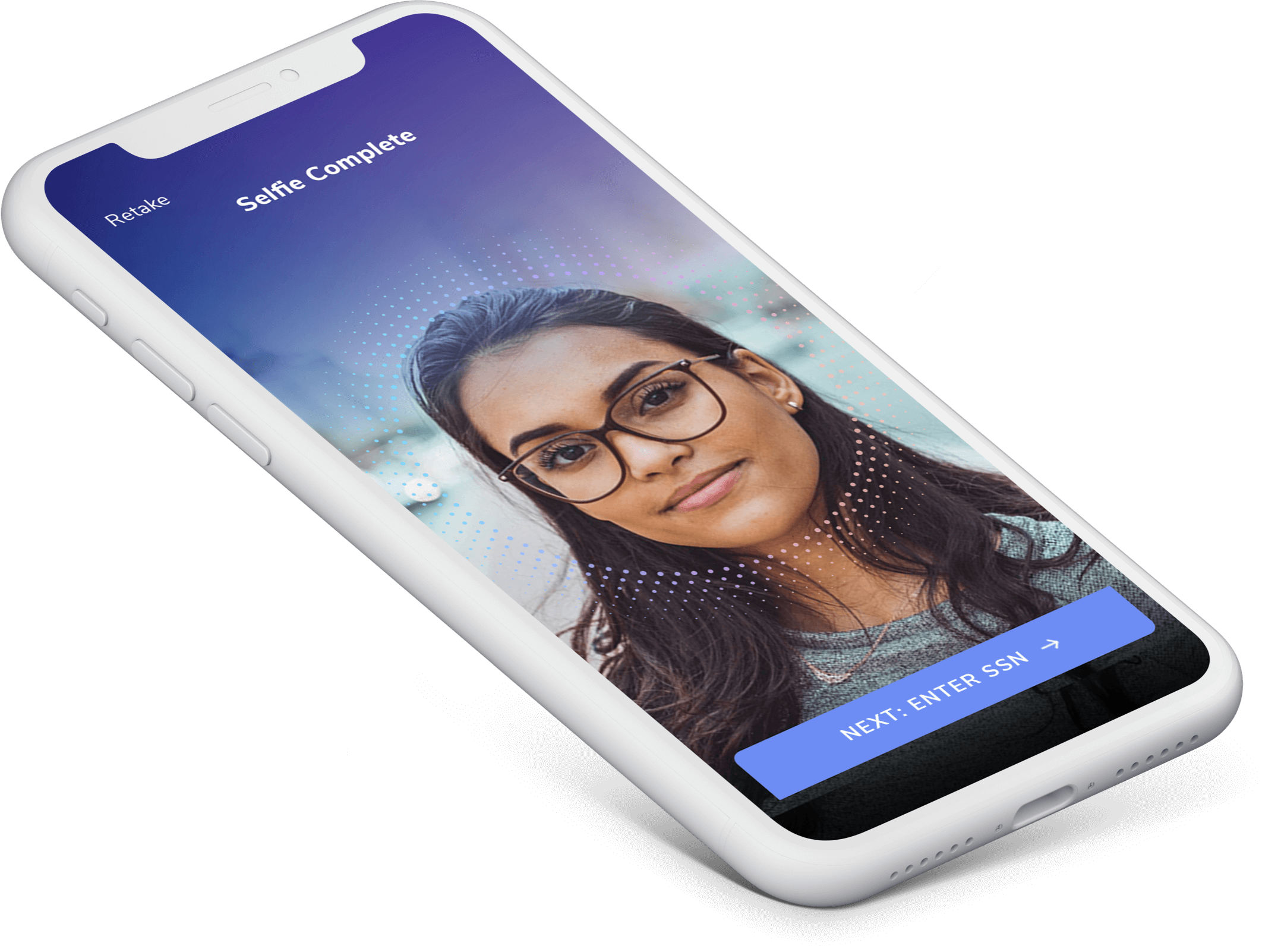 Composable
Credentials
The technology behind vID.
vID is built on a modern platform that is backed by blockchain technology and features proprietary facial recognition.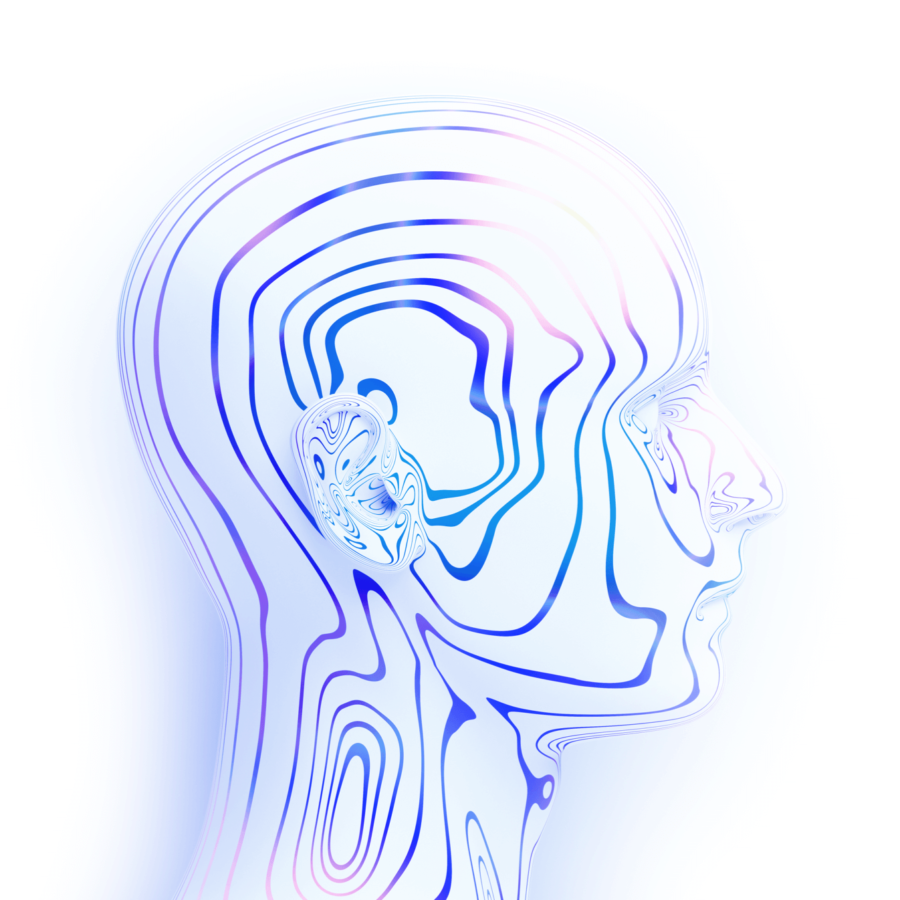 01

Upload

Scan your legal ID, match it with a selfie, and enter in your details. vID validates your claims and secures your data, giving you complete control over your digital identity.

02

Verify

Send an email or have your QR code scanned by anyone. Your background check, credentials, vaccine status, and more are instantly verified.

03

Share

With vID, all of your credentials are proactively and automatically kept current, so you are always in compliance.